Mission Statement
Who is Armenian Bar
The Armenian Bar Association was formed in 1989 to provide an arena for lawyers of Armenian heritage to come together socially and professionally and to address the legal concerns of the Armenian community. With the creation of an independent Republic of Armenia, the Association undertook the task of helping to build and encourage the growth of democratic institutions in Armenia.
The Armenian Bar Association is a forum in which attorneys with different backgrounds and at different stages of their careers share their expertise and insight. Such an exchange of experience and knowledge forms the backbone of the Association's dual goals of professional growth and community advancement. This sharing finds expression in the liaison work of the Association in supporting the emergence of a rule of law society in the Republic of Armenia.
The cooperation also takes the form of pro bono assistance and legal education seminars geared toward raising community awareness of rights and responsibilities.
A fundamental organizational purpose of the Armenian Bar Association is a commitment to take any and all steps permitted under international law to secure the recognition of the independence of the Artsakh Republic and to protect the right to self-determination of the people of the Artsakh Republic as guaranteed under international law.
The Association is a democratic organization. Its members and sponsors support it and give it direction. They approve its by-laws, elect a Board of Governors, nominate prominent jurists as honorary members, and set the policy for the fiscal year. The Association is committed to serve the profession of law, the interests of its members, and the rights of its constituents.
Highlighted Programs
Get Involved
Some description text for this item
Work With Us
How to Get Involved
From the morning hours of September 27, 2020, many members of the Association started working on multiple fronts to deal with the Turkish-Azeri military aggression against the Artsakh/Armenia homeland. The work has been nonstop. There are now over 300 volunteers who are working in various task forces and committees. We need your help and involvement. Please emails us at [email protected]. Here's how you can get involved:

Legal Initiatives Task Force

Int'l tribunals

UN Initiatives (CERD)
Victim Complaints
Cultural Preservation
Magnitsky Act

US Courts

US Law Schools – Columbia, UCLA, Loyola, Southwestern
Media Outreach
OUR BOARD
Board of Governors
Some description text for this item
TalineSahakian
Chairwoman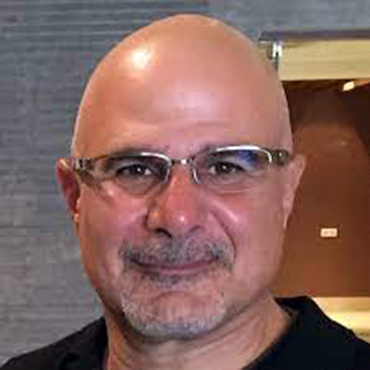 MesropKhoudagoulian
Treasurer
LucyVarpetian
Chair Ex Officio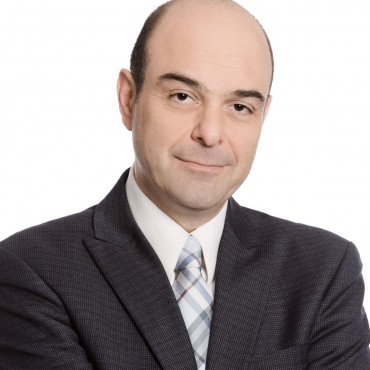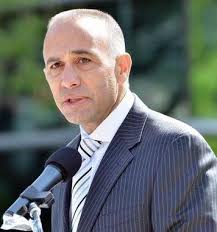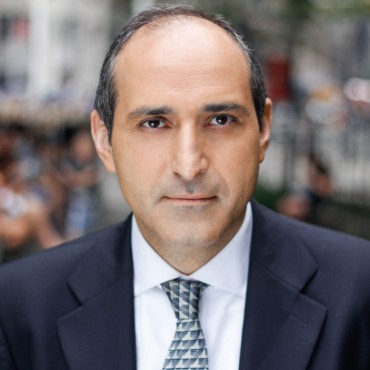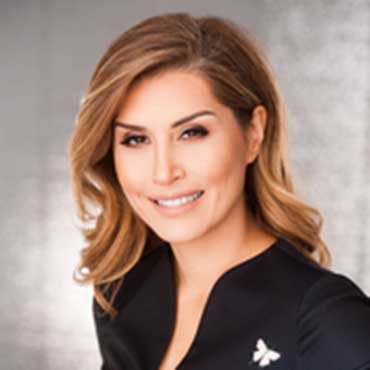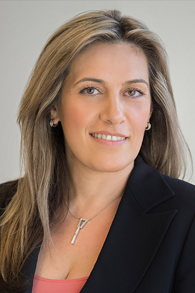 DianaGazaryan
NALSA Representative