How Does the Program Work?
The Armenian Bar Association's Next Generation Program matches current law students with practicing attorneys and judges. The matches are arranged by a committee of attorneys based on (1) geographic proximity, (2) law school affiliation, and (3) the student's interest in a body of law, on the one hand, and the attorney's area of practice, on the other.
Each mentor and student pairing is expected to engage in at least four (4) mentoring encounters within one year of the match. These meetings can be in-person, over email, or by telephone, as needs and schedules warrant.
What Is My Role?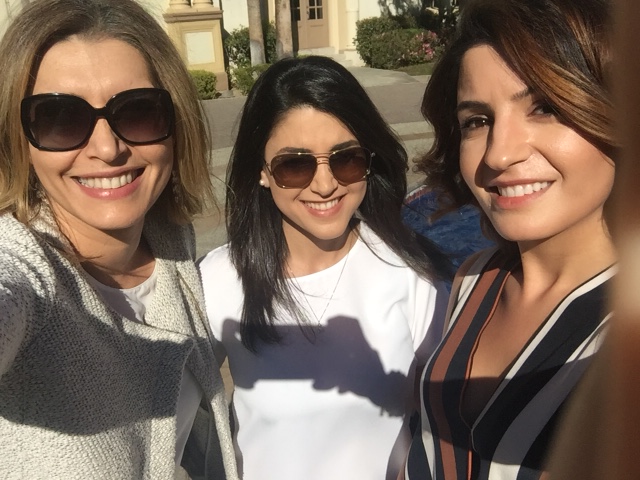 We recommend mentoring sessions be tailored to the student's status in law school. For first-year students, the participants may delve into discussions of various areas of law, good study habits, available resources, and any special needs or concerns that may surface. For second- and third-year law students, discussions on securing employment or externships in law firms, businesses or governmental agencies, and on improving resumes and effective interviewing skills may be relevant. Sessions with third-year law students' should include all of the above, plus advice on preparation for the bar examination and the search for a permanent job in the legal profession.
Program participants will receive periodic updates regarding Armenian Bar Association events that may serve as an opportunity to reconnect with one's mentor/mentee. Program participants are also encouraged to participate in the Next Generation Program's annual Fall Next Generation Reception.